Oct 25., 2017 / Affiliate Marketing
5 Advanced Steps To Succeed With Affiliate Marketing
Affiliate Marketing is definitely a great way to make money on the Internet, but it is also a highly competitive market. Although I have already taught you the basic steps of Internet Marketing to succeed with Affiliate Marketing, there are some "infos" and more advanced tips that I have learned over time and that
5 Advanced Steps To Succeeding With Affiliate Marketing
Affiliate Marketing is definitely a great way to make money on the Internet, but it is also a highly competitive market. Although I have already taught you the basic steps of Internet Marketing  to succeed with Affiliate Marketing, there are some "infos" and more advanced tips that I have learned over time and that make all the difference in your online business, are:
1 . Choose Only One Platform
The first mistake of beginners is that they register in all affiliate programs with the idea of ​​promoting everything and anything else. Doing things that way will take you away from the focus and you will not be able to promote any product properly.
2 . Banners, Capture Pages And Autoresponder
What I suggest is that you to create / edit banners, capture pages, autoresponder and follow-up emails.  With all of this material, you are being completely different from your competition. This alone is already a great advantage when a visitor enters your Blog, but more importantly, is that in this way you are directing your visitors to your own autoresponder, that is, you are creating your own contact list.
This makes all the difference, since having your own contacts, whenever there is any update / promotion / new product, you have full autonomy to communicate with them. And more … by doing this you are creating a unique and differential relationship with your list (almost nobody does this) … so guess what, who will people go and buy?
3. Advertising On Facebook
Most Affiliate Marketing Professionals only work with traffic coming from search engines (SEO). There is nothing wrong with this approach, but there are other sources of traffic where you can promote your products simultaneously.
This is where advertising on Facebook comes in. In my opinion, it is the best source of "paid traffic" of the moment. When making an ad on Facebook you should direct visitors directly to the URL of your capture page (to the point), greatly increasing your likelihood of making more money from the product you are promoting!
4. If you think your visitors are going to buy your products just because you've put up a beautiful banner, or because you have hundreds of links spread across your Blog, then you're flatly mistaken. You need to have a well-structured plan that will make things minimally automated so that you have a continuous and growing flow of contacts in your email marketing program.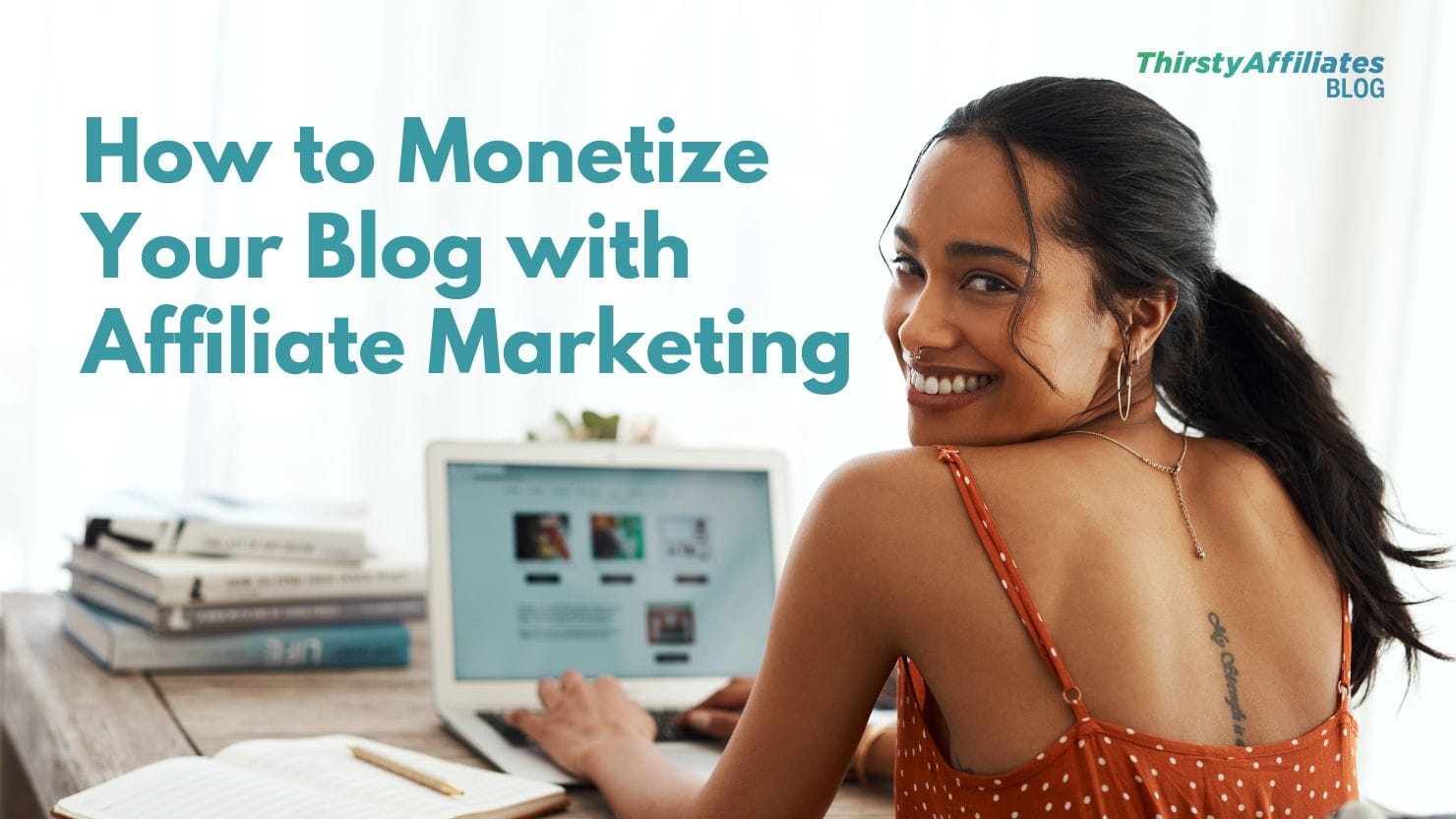 There are some tools on the Internet that make all your work faster, simpler and more professional at the same time. Affiliate Marketing is a business, if you treat it as such, your chance to get rich is huge!
5. Try various strategies and never give up Use various forms of promotion for the same product, for example; a video on Youtube, a newsletter for your list, an article on your Blog, a post on your fans page, etc.
Keep track of your links / banners / campaigns statistics, see what's working and what's not. Change as needed. Changing a few things here and there can drastically increase your bottom line.
These are some of the tricks that can help you in becoming rich and wealthier from the affiliate marketing. There are many affiliates that have become rich with affiliation. You can check out wealthy affiliate reviews to know about them.